Law Enforcement is continuing to look for Mr. Timothy Register and appreciate all the tips we have received. Please continue if you spot Mr. Register and be cautious he is considered dangerous.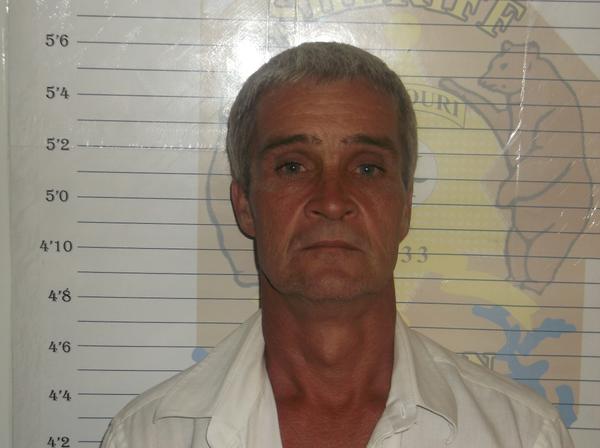 5 feet 6 inches tall
145 pounds
short gray heair
medium brown complexion
slim build
brown eyes
4 tattoos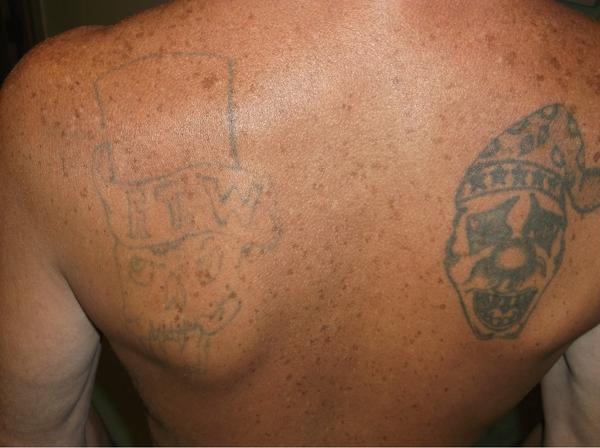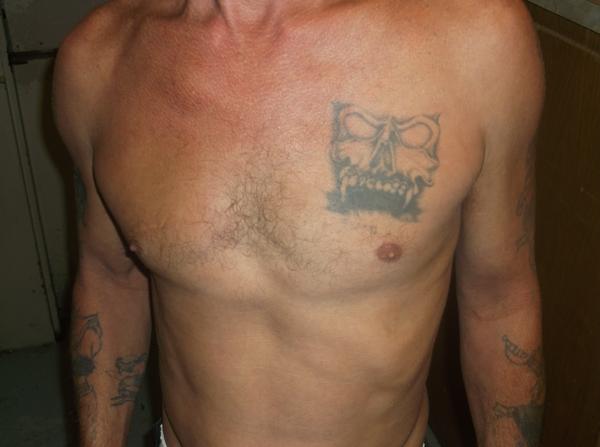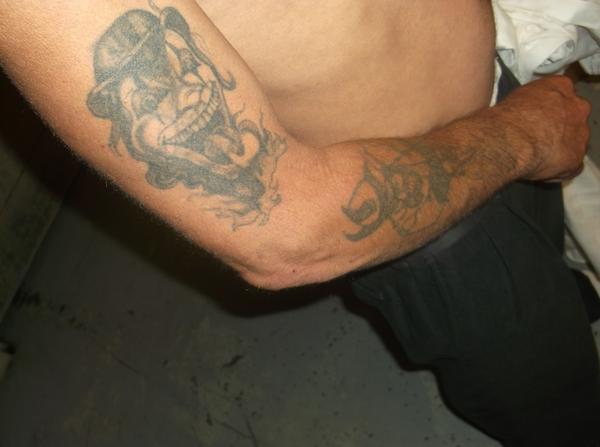 If you do see Mr. Register please contact law enforcement at (573) 378-6851.